STEVE HOPKINS IEng AMIStructE
Director
As a Partner at Pettitt & Moore Partnership, and previously an employee at Copp & Wilson, Steve formed Copp Wilson Pettitt Moore Ltd as a joint director in 2004. This progression developed further and CWPM Consulting Ltd was created. With over 30 years experience in construction including several years in the design office of a large firm of Civil Engineering Contractors, and having worked with multi disciplinary consultancies, Steve has acquired a broad knowledge within the industry. Steve has a pragmatic and innovative approach to the design process and is committed to provide a complete structural engineering consultancy service.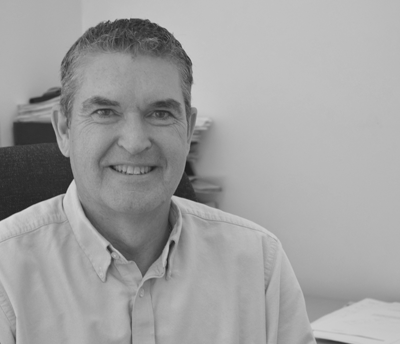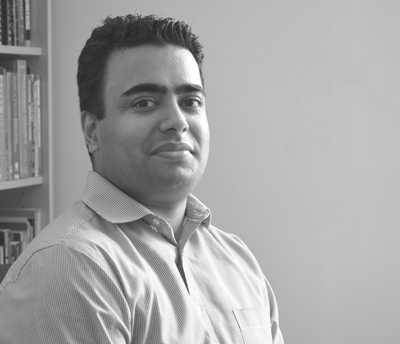 TARUN SHARMA BEng (Hons) MSc DIC CEng MIStructE
Associate Director
A Chartered Structural Engineer and associate director at CWPM Consulting Ltd. Tarun originally joined Pettitt & Moore Partnership in 2000 and continued to be employed by Copp Wilson Pettitt Moore Ltd. as a senior structural engineer. With a Masters degree in advanced Structural Engineering from Imperial College London and over 15 years of experience in consultancy, Tarun has broad experience in residential, commercial, industrial and educational projects in both private and public sectors. Tarun is also recipient of various prestigious awards from several major bodies including, IStructE, ICE and SCI.